Wire products and wire bendings
Wire mesh and wire baskets
Wire:
Bending radius:
Refinement:
Materials:
3-16 mm
Radius 3 and up 5-16 mm
We stock glossy, stainless, acid-proof and galvanized wire, and we are happy to work with other materials on request.
FK Trådindustri produces all types of wire mesh and wire baskets. Right from the basket under the pram that carries nappies and small purchases to the reinforcement mesh that carries concrete buildings. Wardrobes, kitchens, furniture and shop fittings also benefits from the wire baskets from FK.
We keep a sharp focus on delivering a homogeneous and high welding quality. Our high-tech welding cells use the latest intermediate-frequency welding technology and can, among other things, weld high-quality three-dimensional workpieces. Our skilled operators have long and broad experience with all types of mesh in almost all materials.
We produce both simple mesh and complete baskets in the degree of skill that fits into your further course – from raw mesh on pallets for further processing to painted and pre-packed baskets.


"We consider FK Trådindustri as a partner rather than a supplier. They give us a highly competent sparring, and if they see that something can be done smarter or cheaper, they report back to us, so that both product and price are optimized. We
meets great flexibility and goodwill to adapt the processes to match our production. FK keeps what they promise and all staff are incredibly helpful. FK Trådindustri is a good Jutland company that you can always trust. "
– Henrik Birk Jespersen, CEO, Odder Barnevognsfabrik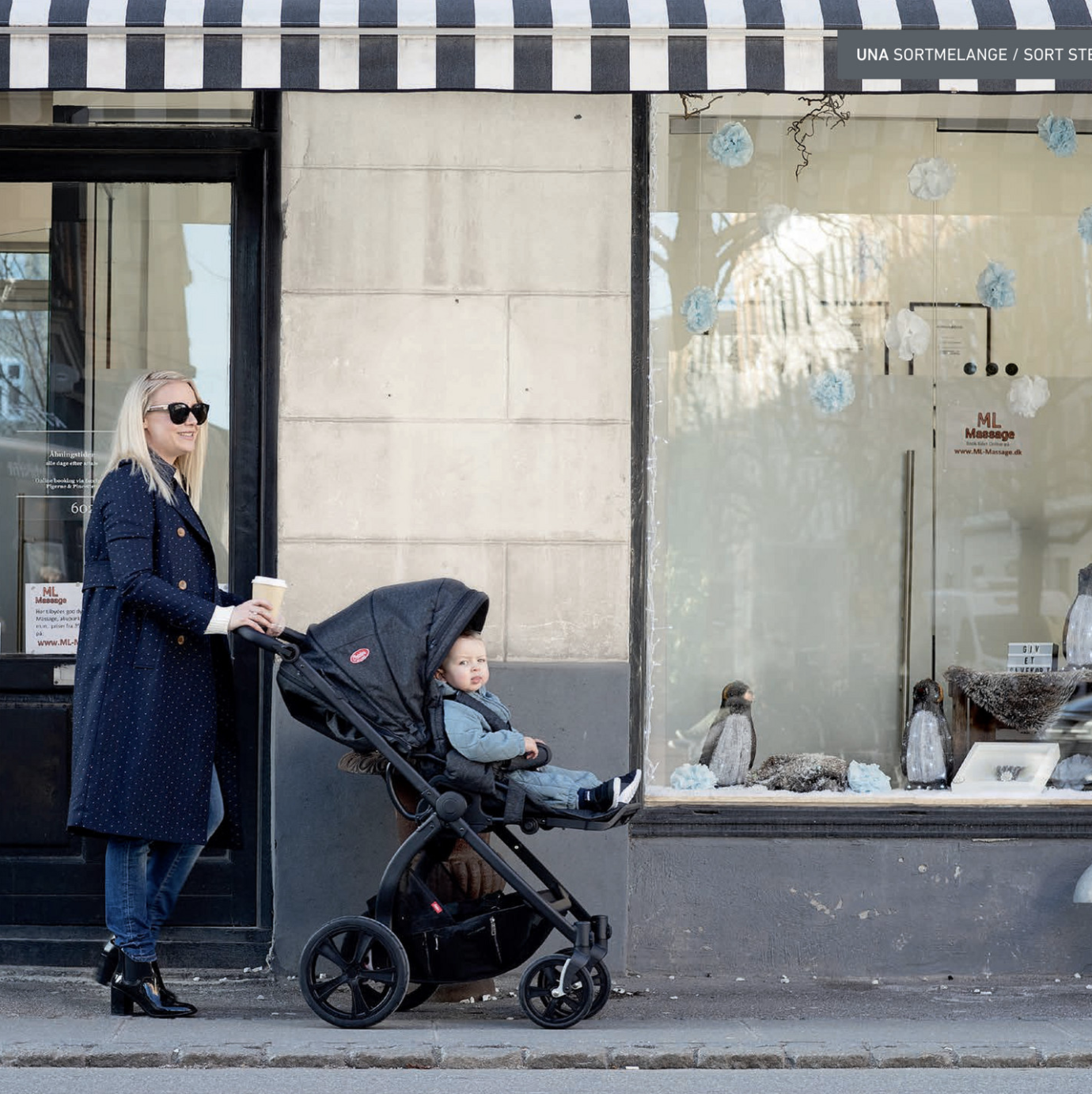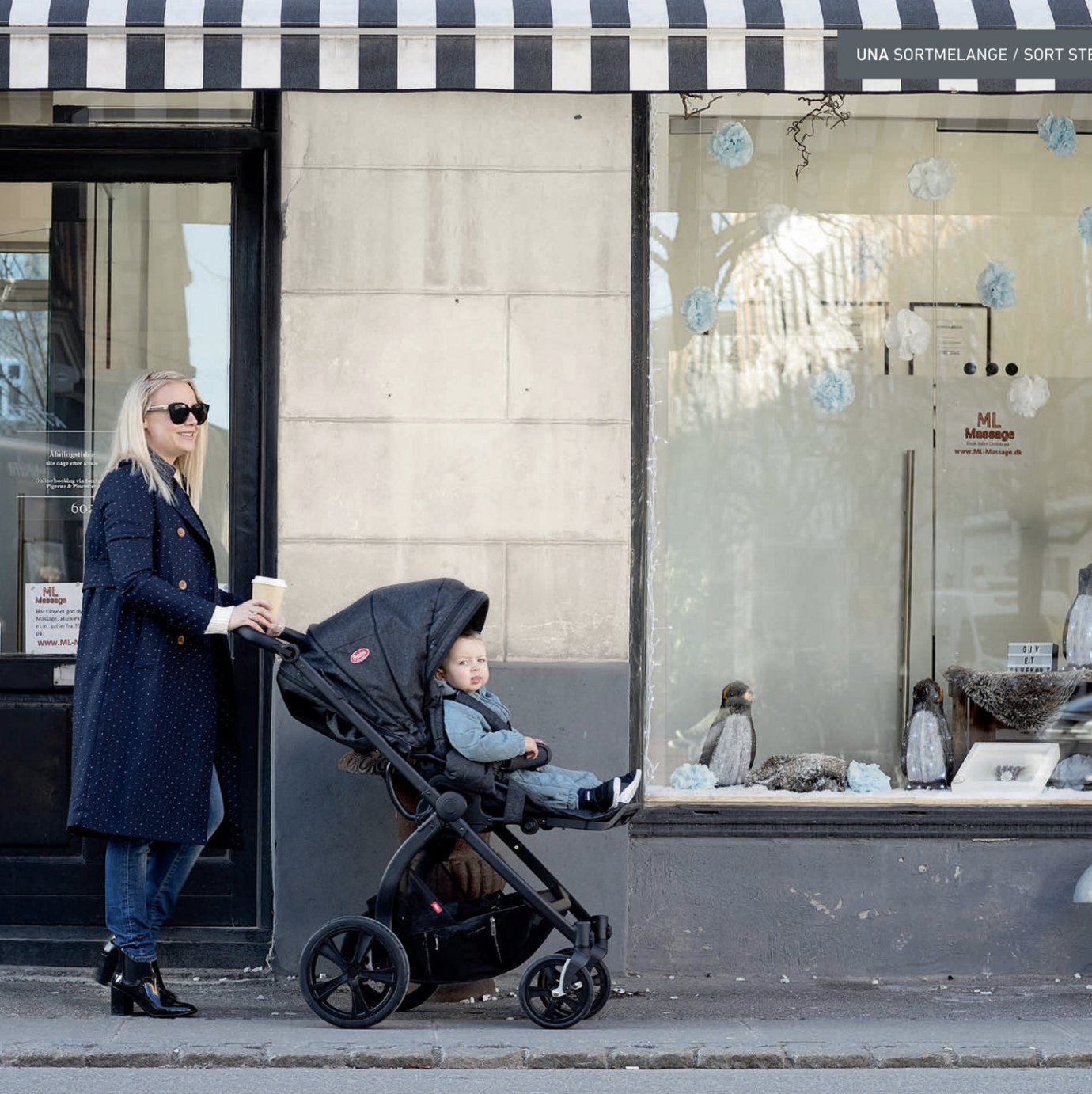 Do you have a product request?
We have a broad experience with all types of wire bending - if you have a question about a product, please contact us.